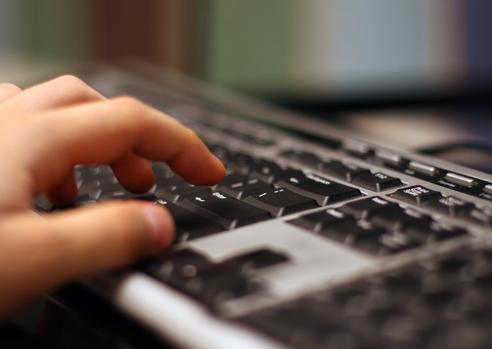 Fraud, counterfeiting scam exposed
Durban – An international fraud and counterfeiting syndicate worth hundreds of millions of rand operating in Durban has been blown open by a brazen espionage attempt. The Sunday Independent can reveal that businessman John Roselt, a man embroiled in a legal skirmish with global industrial giant Atlas Copco, is at the centre of the drama. The syndicate is alleged in court papers to have been run by Roselt, in concert with his staff at a Durban company, APX Solutions. They are alleged to have defrauded Atlas Copco, as well as about 40 top South African companies, using counterfeit industrial parts manufactured in China under the brand of Atlas Copco. Atlas Copco is a global group headquartered in Sweden and worth billions of dollars. It produces compressors, construction and mining equipment.  He had reportedly commissioned Durban private investigator Brad Nathanson to break into a Sheriff of the Court's storage facility and steal a hard drive which had been cloned from Atlas Copco.  Vital information on the hard drive allowed the ring to poach clients from the global company by undercutting their quotes.  Nathanson promptly notified the police, who halted the clandestine operation.  It is understood that an internal fraud investigation into an Atlas Copco employee in Durban uncovered evidence of the counterfeiting syndicate being run from Roselt's business.
http://www.iol.co.za/news/crime-courts/fraud-counterfeiting-scam-exposed-1.1598056#.UnsfA_lHKvU
Related Posts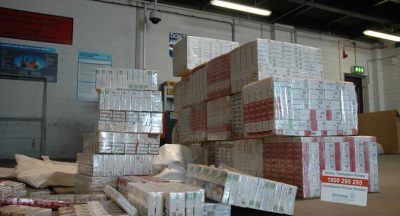 Cigarette smuggling is on the rise in Dublin, a retailer lobby group have...