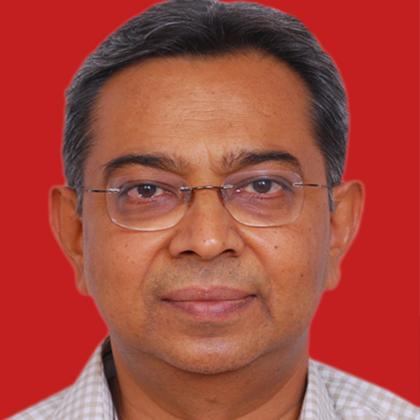 Mr. Suvashis Choudhary, IPS
Chief Security Commissioner, Delhi Metro Rail Corporation and Former Joint Commissioner of Police, New Delhi
Suvashis Choudhary is a senior IPS officer with 34 years of police service who has recently retired as Joint Commissioner of Police, Southern Range, Delhi Police. He has handled very challenging assignments from local police, traffic and security to anti-corruption and economic offences wing. He also served in the United Nations Peace-keeping Mission in Kosovo where he held a leadership position. Always willing to take risks and experiment, he has constantly endeavoured to find out-of-the-box solutions to law enforcement problems. He is interested in the use of technology for formulating law enforcement strategies.
He is a post-graduate in economics from Delhi School of Economics, an MBA from Faculty of Management Studies, Delhi and is currently pursuing a PhD at Indian Institute of Technology, Delhi. He is a recipient of President's Medal for Distinguished Service and the Police Medal for Meritorious Service for his invaluable service to the country. In 2019, he was awarded the Prime Minister's Silver Cup for standing first in the all-India essay competition on Evidence-based Policing.
He is presently the Chief Security Commissioner in Delhi Metro Rail Corporation.