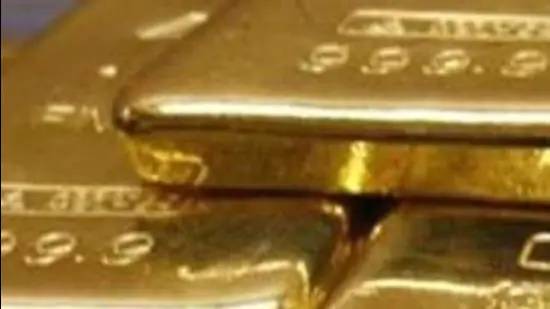 ₹15 crore worth mobile phones, watches, gold seized by Mumbai Customs
A team from Indian Customs seized high-end mobile phones and other undeclared goods worth ₹15 crore over the weekend which were being smuggled through the postal service.
A total of around 180gm of gold, 1,470 mobile phones, 322 smart-watches, 64 drones, 41 Bluetooth earphones, 391 cigarette sleeves and 36 auto parts, collectively worth around ₹15 crore were seized by the Customs officers.
The seizures were made after officers were tipped off about illegal movements of the goods, which included gold, mobile phones, drones, smart-watches and cigarettes, which were smuggled via post by non-declaration of the items, thus evading the Customs and Integrated Goods and Services Tax (IGST).
The rummaging &intelligence division of the Preventive Commissionerate (New Customs House) in Ballard Estate conducted an anti-smuggling operation and the first raid was conducted on February 18 at the MIDC post office in Andheri.
Subsequent raids were conducted at Foreign Post Office (FPO) in Ballard Estate, and Air Parcel Sorting Office (APSO) at Vile Parle (East) on February 20 and 21.
https://www.hindustantimes.com/cities/mumbai-news/15-crore-worth-mobile-phones-watches-gold-seized-by-mumbai-customs-101614022229270.html
Related Posts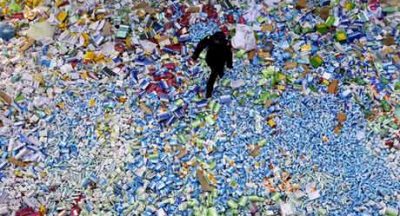 Counterfeit drugs affected people in 124 countries in 2011. Among them was India,...