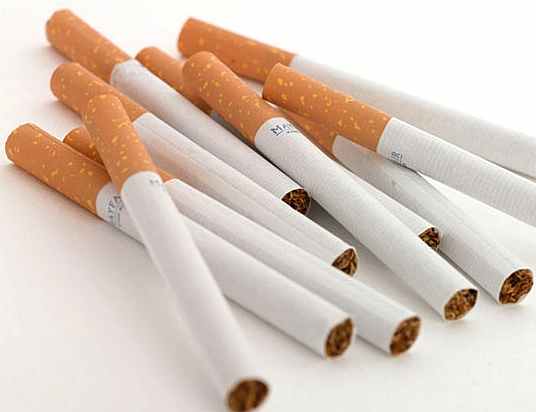 90% hike in smuggled cigarette consumption in India: FICCI
Consumption of smuggled cigarettes has increased by over 90 per cent, equivalent to 12.5-23.9 billion sticks, in the last 10 years in India, revealed a new report on Thursday.
The report released by business chamber FICCI also stated that 74 per cent of the smokers were willing to switch to cheaply-priced smuggled or illegal cigarettes due to higher taxation on legal cigarettes.
"Over 56 per cent smokers prefer attractive packaging of foreign smuggled brands which doesn't adhere to Indian regulations like 85 per cent pictorial health warning," said the report by FICCI CASCADE (Committee Against Smuggling and Counterfeiting Activities Destroying the Economy).
http://www.economylead.com/industry/healthcare/90-hike-in-smuggled-cigarette-consumption-in-india-ficci-111620
Related Posts
A SHOPKEEPER from Derby has been fined £4,000 for possessing and selling fake...