Apple Sues Mobile Star for Selling Counterfeit Power Adapters and Charging Cables through Amazon
Apple brings this action to protect its customers from dangerous counterfeit power products such as power adapters and charging cables that Amazon.com LLC ("Amazon.com") sourced from Defendant Mobile Star LLC ("Mobile Star") and sold through its internet-based e-commerce platform located at www.amazon.com. Mobile Star also supplied Groupon, Inc./Groupon Goods, Inc. ("Groupon") with dangerous counterfeit Apple power products that Groupon then sold to consumers through Groupon's e-commerce platform. Counterfeit power products, such as those supplied by Mobile Star, pose an immediate threat to consumer safety because, unlike genuine Apple products, they are not subjected to industry-standard consumer safety testing and are poorly constructed with inferior or missing components, flawed design, and inadequate electrical insulation.
http://www.patentlyapple.com/patently-apple/2016/10/apple-sues-mobile-star-for-selling-counterfeit-power-adapters-and-charging-cables-through-amazon.html
Related Posts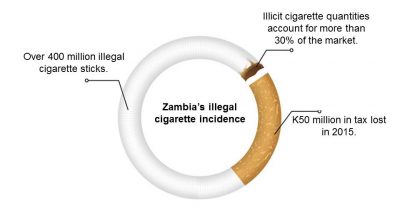 Government's efforts to shore up the national budget and boost foreign reserves...