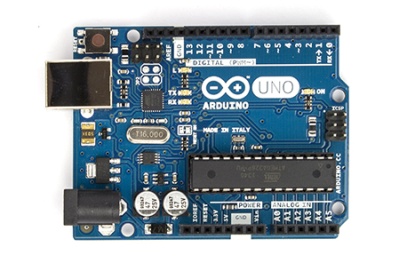 Arduino sister brand to launch in China to fight counterfeiting
ARDUINO and China-based Seeedstudio have partnered up for China-made "Genuino" boards and accessories.
Seeedstudio will manufacture and distribute Arduino LLC products using the new Genuino brand in China and other Asian markets. The new name, which is a sister brand to Arduino, is for markets outside of the USA. It certifies the authenticity of boards, to be in line with Arduino's open hardware and open source philosophy.
http://www.electronicsnews.com.au/news/arduino-sister-brand-to-launch-in-china-to-fight-c
Related Posts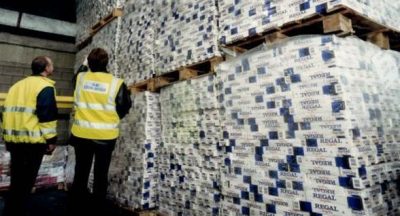 The cigarette black market has increased very fast in July 2014, up to 17%,...