Biggest counterfeit Indian art controversy hits auction
BANGALORE: Bangalore-based Bid & Hammer's forthcoming auction has been assailed by what, perhaps, is the biggest controversy to come to light in the Indian art market, writes Neelam Raaj. Questions have been raised about the authenticity of several artworks by celebrated artists Rabindranath Tagore, Nandalal Bose, K K Hebbar, Bikash Bhattacharjee, Hemendranath Majumdar and K H Ara. Even as Rabindranath Tagore's pen and ink of three dancing figures lies in the vaults of Visva Bharati in Shantiniketan, an identical-looking work will come up for auction in Delhi on Friday.
http://www.newslivetv.com/top-news/biggest-counterfeit-indian-art-controversy-hits-auction.html
Related Posts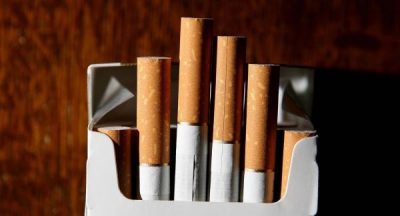 The pre-budget submission by Retailers Against Smuggling (RAS) has highlighted...