China's export tax removal will thwart tungsten smugglers
China's move to scrap export taxes on certain noble alloys will remove the incentive to smuggle tungsten products, market participants said as they debated the likely impact on prices globally.
China will cancel export taxes on tungsten, molybdenum, vanadium pentoxide (V2O5) and various other metals from May, the country's Ministry of Finance said on Thursday April 23. The long-anticipated move was in response to a ruling by the World Trade Organization last year on trade disputes between China and other countries over rare earths, molybdenum and tungsten.
http://www.metalbulletin.com/Article/3447373/Chinas-export-tax-removal-will-thwart-tungsten-smugglers.html#axzz3YCvsyzRv
Related Posts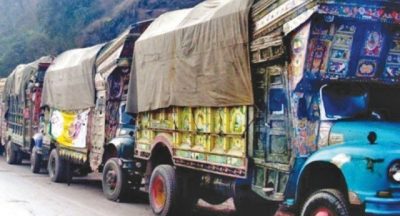 The economic sanctions slapped by the United States and European Union on Iran...