Contraband smokes creating series of problems
Think it doesn't matter if that smoke you're puffing was taxed?
Think again, says Gary Grant of the National Coalition Against Contraband Tobacco.
On an awareness tour through the Maritimes, he weighed in on the crime of contraband tobacco.
Grant said RCMP numbers show the vast majority of illicit tobacco sellers are also trading drugs and weapons. He estimates cigarettes fund the activities of more than 175 criminal gangs, including drugs, guns and human trafficking.
"Everyone in the community is a victim when organized crime starts selling tobacco and the other things they sell," he told the Chronicle Herald Friday.
Two recent Nova Scotia arrests – including a June bust in Dartmouth of 80,000 illicit cigs brought in from Ontario and a July 26 seizure in Halifax of 118,000 illegal smokes – spotlight the problem, Grant said.
http://thechronicleherald.ca/novascotia/1384697-contraband-smokes-creating-series-of-problems
Related Posts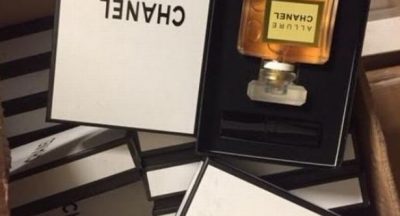 This is the shocking haul of fake designer products discovered in raids across...