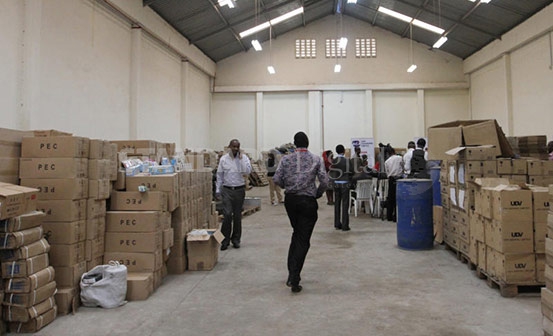 Counties to play central role in war against counterfeits
The Anti-Counterfeit Agency (ACA) has said it will work with county governments to stamp out the trade in fraudulently imitated products. ACA's acting Deputy Director for Research and Awareness, Agnes Karingu, said the agency is incorporating the devolved units owing to their role in regulating trading activities. She said studies had shown that Trans Nzoia County, for instance, which is an agricultural zone, is grappling with a proliferation of counterfeit agricultural products, which have affected farmers' yields. "Top on the list are counterfeit maize seeds from the Kenya Seed Company. These are sold by unscrupulous traders to unsuspecting farmers, which affects their productivity and, in turn, increases poverty levels," Ms Karingu said. The agency also asked police officers to pay the same attention to combating counterfeiting as they do other crimes.

http://www.standardmedia.co.ke/business/article/2000192522/counties-to-play-central-role-in-war-against-counterfeits
Related Posts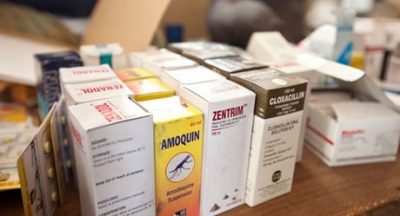 China has denied allegations that it has been exporting huge amounts of...