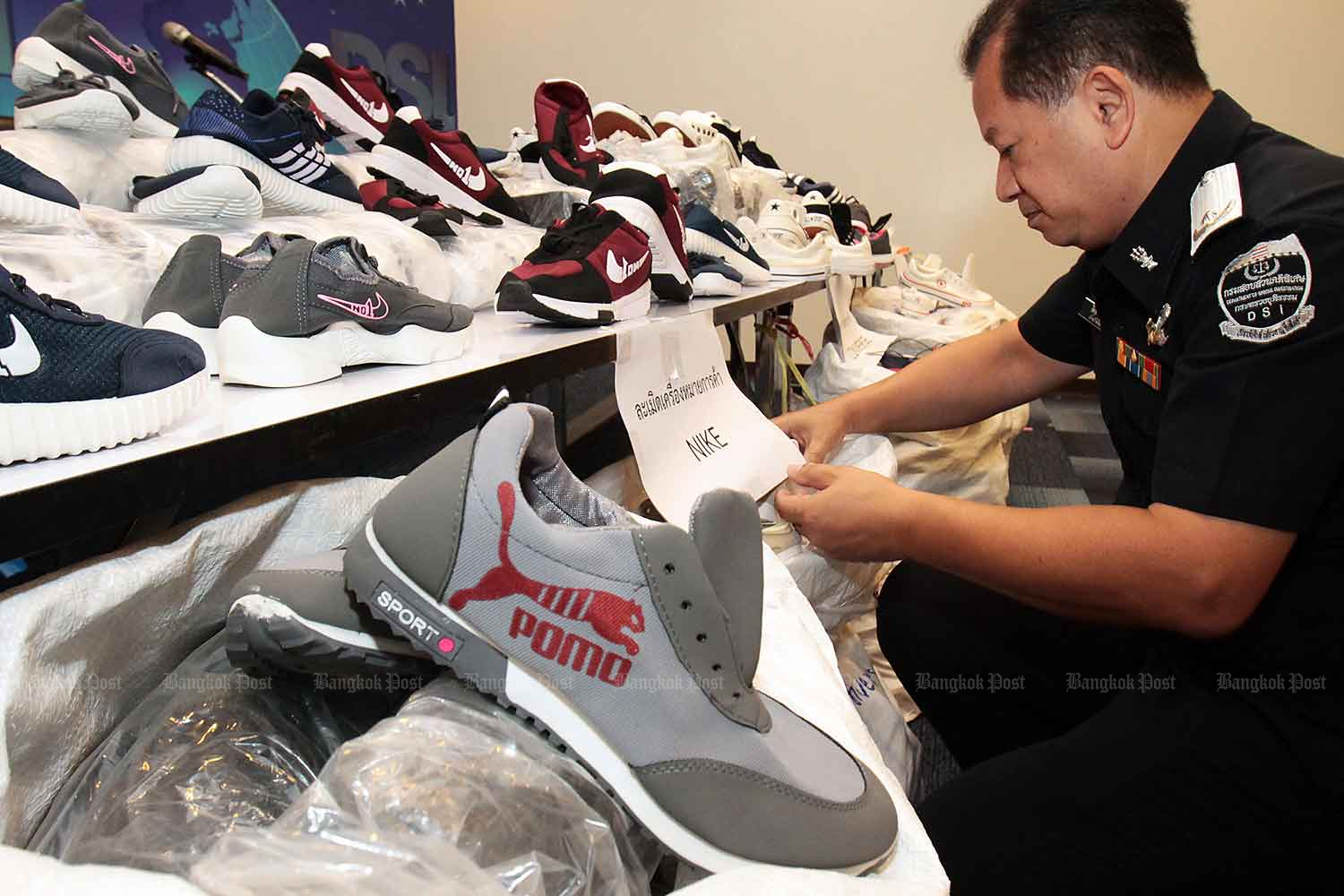 Customs grab B90m in tax dodge items.
Ninety million baht's worth of brand-name products were seized in tax evasion cases between last October and last month, the Customs Department says.
The value represents a 50% rise on the same period the previous year, according to Chaiyut Khamkhun, the department's spokesman.
The department released the figures after a Thai Airways International flight attendant was arrested as she attempted to smuggle in several untaxed brand-name products.
Following a tip-off, customs officials arrested the flight attendant who was found to have brought in goods exceeding the allowance limit. She had been on a THAI flight from Italy.
Several brand-name products, including belts, were found concealed under her clothing.
Mr Chaiyut insisted cabin crew and air passengers are treated equally when it comes to searching and prosecuting people trying to smuggle goods into the country to evade import tax, he said.
https://www.bangkokpost.com/business/1747099#cxrecs_s
Related Posts
This may come as a bit of a surprise, butmany of the foods that are being sold...