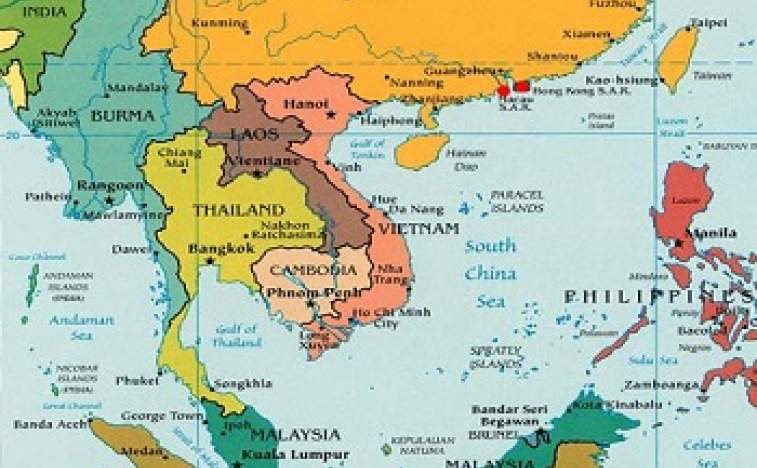 DataDot Technology partners with Vietnam to foil counterfeiters
(ASX:DDT) should trade higher after the appointment of the Vietnam Institute of Anti-Counterfeiting Technology as agent for DataDot DNA and DataTraceDNA products in Vietnam. The Vietnam Institute of Anti-Counterfeiting Technology is the scientific and technological research arm of the Association of Anti-Counterfeiting and Brand Protection Vietnam.
The Association, with 180 business enterprises, is policy adviser to the Government for the prevention and detection of counterfeiting and piracy.
It operates in collaboration with the Institute of Criminal Science and law enforcement agencies.
http://www.proactiveinvestors.com.au/companies/news/62185/datadot-technology-partners-with-vietnam-to-foil-counterfeiters-62185.html
Related Posts
The National Agency for Food and Drug Administration and Control (NAFDAC) has...