Don't get faked out by gadgets
China is the origin of 70 percent of counterfeit products seized globally. In the United States, the number is even higher at 87 percent. What is the harm done from counterfeit products? Most of the iPhones and counterfeit electronics originate in China but don't make an assumption that all Chinese manufactured products are substandard. Apple has contracts with Chinese companies to build iPhones. Legitimate high-quality products as well as counterfeit products originate from China.
Counterfeit iPhones are big business.. They are built from units that were supposed to be destroyed. Other fake iPhones are actually android phones masquerading as legitimate iPhones. These fake iPhones are easier to detect. Checking the settings will reveal android settings. Fake phones may contain poisonous metals. The glass may shatter easier. Even genuine iPhones have issues but chances of problems are multiplied with fake iPhones.

http://www.lowellsun.com/business/ci_29325244/dont-get-faked-out-by-gadgets#ixzz3wH7yKlsy
Related Posts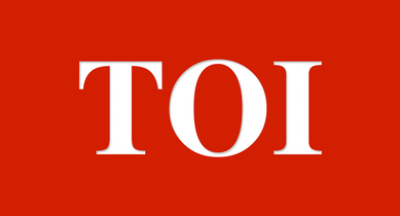 Vadodara: An electric shop owner in Dabhoi was on Friday booked for selling fake...