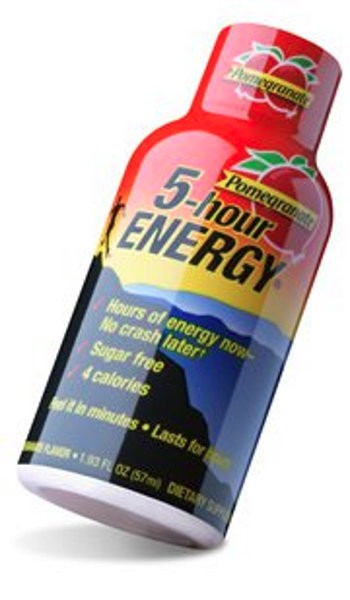 Eleven Charged in Counterfeit 5-Hour ENERGY Drink Conspiracy
Washington DC – infoZine – 10 people were arrested after being charged with conspiracy to traffic in counterfeit goods, conspiracy to commit criminal copyright infringement and conspiracy to introduce misbranded food into interstate commerce. The defendants were arrested on charges stemming from the illegal distribution and counterfeit of the liquid dietary supplement 5-Hour ENERGY. One further defendant was not arrested but remains subject to an arrest warrant.
http://www.infozine.com/news/stories/op/storiesView/sid/62166/
Related Posts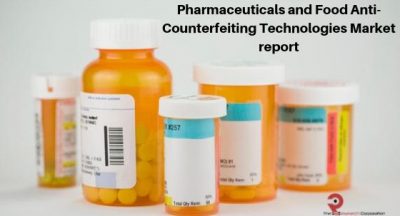 This report demos every aspect of the Anti-Counterfeiting Packaging market...