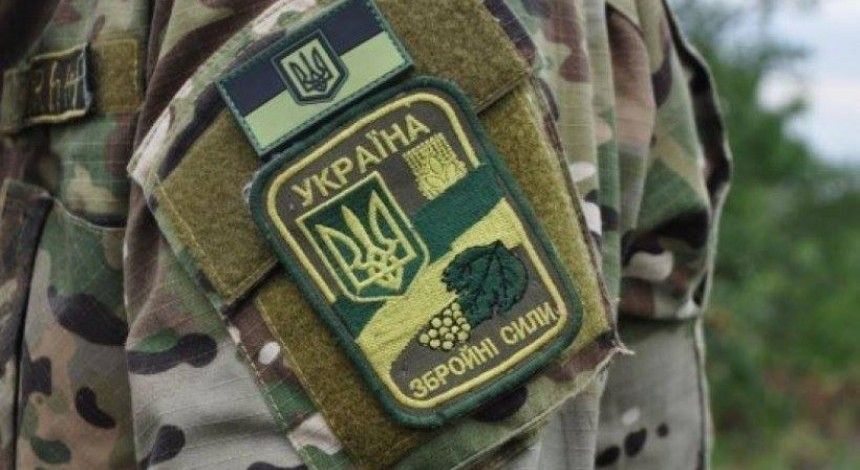 Fake Apple watches spring up in China ahead of official launch
Dozens of unofficial retailers in China are offering fake Apple watches for around USD 55. In the teeming electronics district of the southern Chinese city of Shenzhen, dozens of unofficial retailers are offering local replicas of the soon-to-be launched Apple Watch. Selling for around USD 55, they promise a range of functions including messaging, phone calls and video.  Unlike the genuine Apple products, however, new apps cannot be downloaded.
http://uatoday.tv/business/fake-apple-watches-spring-up-in-china-ahead-of-official-launch-420559.html
Related Posts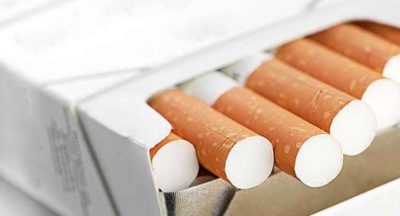 Kochi: Sale and consumption of fake cigarettes are increasing alarmingly in...