Fake goods valued at $6.5M seized in Toronto
'Unsafe' knockoffs included Viagra, cosmetics, contact lenses
Police in Toronto have charged 21 people in an investigation involving millions of dollars in fake goods and products, including wine, cosmetics and male-enhancement medications, such as Viagra. More than 100 charges were laid in connection with the sale of fake consumer goods worth an estimated $6.5 million, police say. The goods, which police said were "substandard and potentially hazardous"  included everything from knock off versions of Viagra and Cialis to makeup, contact lenses, even ice wine and TTC tokens. Police said the fake TTC tokens were smuggled to Canada from China inside shower curtain rods. Police told CBC News they believe they are in circulation.
http://www.cbc.ca/news/canada/toronto/fake-goods-valued-at-6-5m-seized-in-toronto-1.2444962
Related Posts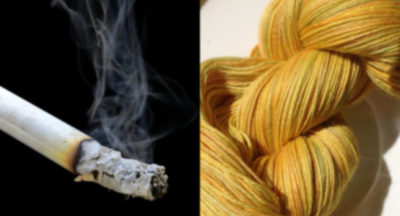 Illicit trade related to tobacco led to a loss of Rs 9,139 crore to the...