Hotels, bars told to remove liquor bottle labels after use
PUNE: The excise department of Pune has directed over 100 restaurants and bars in the district to scrape off labels from used bottles of Indian Made Foreign Liquor (IMFL) or mark a cross on the label on each side of the used bottle to prevent them from being reused to sell spurious liquor.
The directive, which came after instances of bootlegging were reported in the state, will also involve excise inspectors making mandatory checks in five-star hotels twice a month to make sure all used imported foreign liquor bottles are smashed and not sold to scrap dealers. The excise inspectors were also instructed to bring the used bottles in front of them during the routine inspections at permit rooms, bars, clubs and five-star hotels. Five star hotels, where imported liquor is sold extensively, will in fact, have excise officials checking twice every month to make sure that imported liquor bottles are being smashed after use.
http://articles.timesofindia.indiatimes.com/2013-08-15/pune/41413029_1_imported-liquor-cheap-liquor-indian-made-foreign-liquor
Related Posts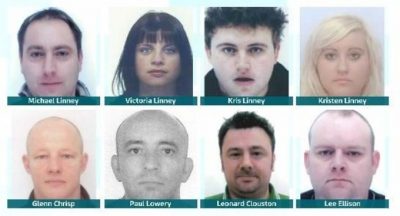 A gang of North East smugglers, including four members of the same family, has...