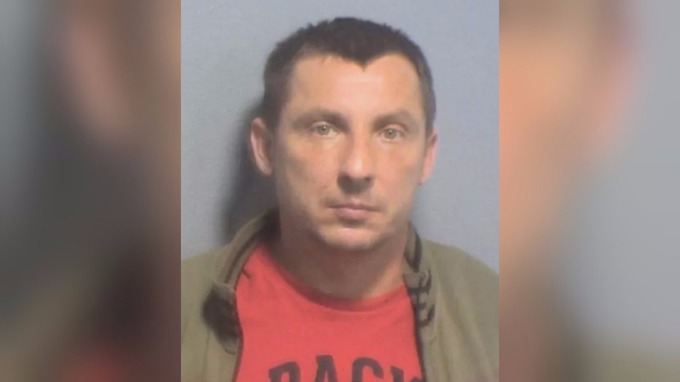 Lorry driver caught smuggling cigarettes jailed
A lorry driver caught smuggling eight million cigarettes into the UK has been jailed for two and half years. 40 year old Artur Staniszczak tried to evade more than £2 million in excise duty and was arrested in Dover Eastern Docks in July.
The arrest came after a search of the lorry he was driving revealed 7.9 million Richmond Blue branded cigarettes, instead of the 33 pallets of paper goods shown on the import documents.
Staniszczak pleaded guilty to evading excise duty at Maidstone Crown Court on 15th August 2017.
He was immediately jailed for two and a half years, of which 15 months must be served in custody.
Upon sentencing, His Honour Judge Carey, said: "You acted out of character by doing something criminal. Your role, in my judgement, was clearly a significant role."
http://www.itv.com/news/meridian/update/2017-08-17/lorry-driver-caught-smuggling-cigarettes-jailed/
Related Posts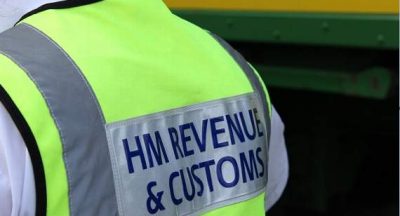 A MAN from Dagenham was arrested by HMRC last week as part of an investigation...