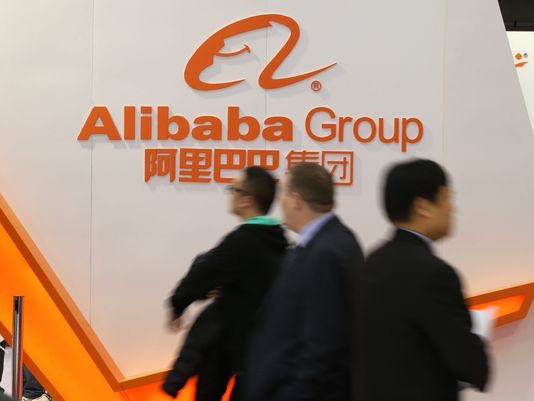 Luxury goods maker Kering sues Alibaba over counterfeit products
Luxury product maker Kering, which includes brands such as Gucci and Yves Saint Laurent, has again filed suit against Alibaba for aiding the sales of counterfeit versions of its products. The Paris-based firm withdrew a similar complaint in August 2014 after the Chinese tech giant agreed to work.
But that effort hasn't been successful enough for Kering. "This lawsuit is part of Kering's ongoing global effort to maintain its customers' trust in its genuine products and to continue to develop the creative works and talents in its brands," the company said in a statement.
http://www.usatoday.com/story/tech/2015/05/17/kering-sues-alibaba-over-counterfeit-goods/27493425/
Related Posts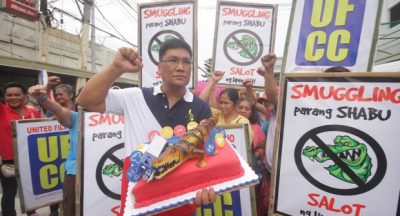 A consumers' group has called for an "all-out war" against smuggling, saying it...