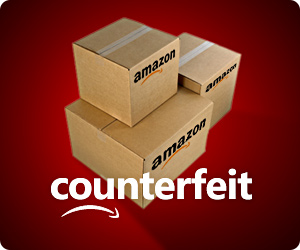 Natural News Exclusive: Amazon.com (AMZN) sells fake, counterfeit nutritional products to unsuspecting consumers
A Natural News investigation has confirmed that Amazon.com (AMZN) is functioning as a retail "front" for a rapidly-expanding list of dietary supplement counterfeiters who profit by exploiting the Amazon.com trust factor to sell fake products to unsuspecting Amazon customers. This counterfeit operation does not appear to be the intention of Amazon.com itself, which is a widely-celebrated online retailer, but rather a result of Amazon's inability to adequately police the tens of thousands of third-party sellers who sell products through the site. Natural News, a consumer advocacy whistleblower news organization, has learned and confirmed that:
http://www.naturalnews.com/043057_amazoncom_counterfeit_products_misrepresentation_and_fraud.html#
Related Posts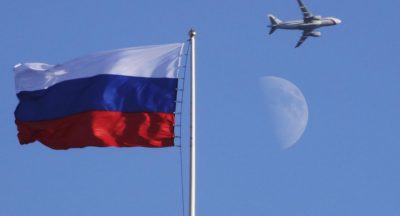 Federal agents arrested two Russian nationals and a Brooklyn man with dual...