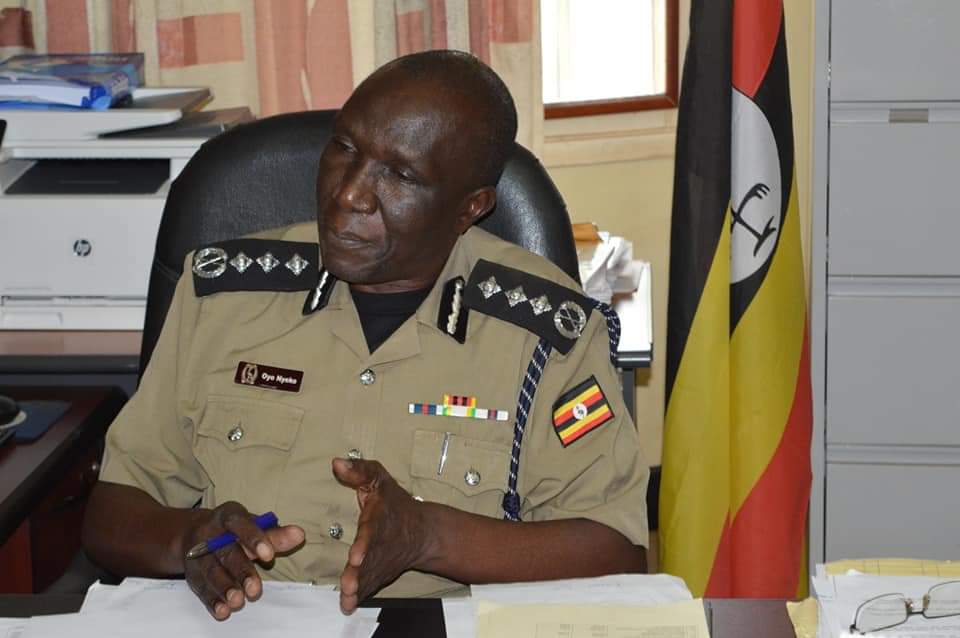 Police Seize 5,000 Pieces of Counterfeit Products.
The Directorate of Interpol and International Relations has in a joint operation intercepted 5,000 pieces of counterfeit products. Acting Director Interpol and International Relations, SCP Benson Oyo-Nyeko told the media at Interpol headquarters Kololo on Thursday that the two-day operation codenamed 'FAGIA COPSON IV' was carried out in Kampala Metropolitan Area starting on Wednesday. Oyo-Nyeko revealed that counterfeit items including; hardware products, cosmetics, beverages, electronics and petroleum products seized among others had been seized. Oyo-Nyeko said counterfeit products pose a huge danger to the population and the country at large as they affect both the economy as well as the health of final consumers. He noted that there are huge amounts of such products in the open market. He, however, assured the public on the fight against counterfeit. "I wish to state our commitment to ensuring that brands are protected and the safety of consumers guaranteed. It's an offense to produce such products," Oyo-Nyeko said.
https://kampalapost.com/index.php/news/police-seize-5000-pieces-counterfeit-products
Related Posts
The gangs are flooding our cities with illegal cig­arettes and tobacco as they...