Smuggled $577K was laced with fake cash to buy BVI boat, court hears
The 72-year-old visitor recently held at the TB Lettsome International Airport with more than half-million dollars in real and counterfeit cash claimed to be innocent when made his first appearance in the Magistrate's Court on Tuesday, July 31.
Ecuador native Arturo Bansantes is charged with engagement in smuggling, failing to declare monies to Customs, and possession of proceeds of criminal conduct. He pleaded not guilty to all three offences.
Bansantes, who said he is a pig farmer and shoe store owner, claims the cash was to purchase a vessel in the territory. According to the Crown, Bansantes arrived in the territory on July 25 and was due to depart a day later. He reportedly was carrying a laptop bag and two blue suitcases with one change of clothing.
http://bvinews.com/new/smuggled-577k-was-laced-with-fake-cash-to-buy-bvi-boat-court-hears/
Related Posts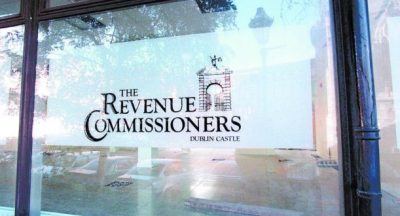 The Revenue Commissioners have seized 3.5 times more potentially harmful...