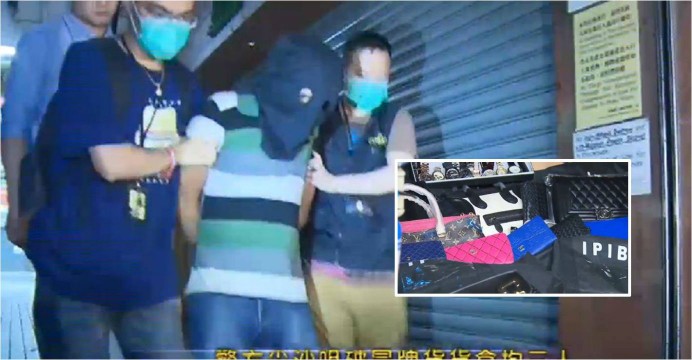 Three South Asians arrested for selling fake luxury products
Police arrested three South Asian men for allegedly selling fake luxury products to foreign tourists in Tsim Sha Tsui. Initial police investigation showed that the suspects have been living in Hong Kong for the past two to five years after seeking asylum by claiming they were torture victims in their countries of origin, news website hk01.com reports.
Those arrested include two Bangladeshis and one Indian national, aged between 27 and 38.
The operation was launched by the Intellectual Property Investigation Bureau of the Customs and Excise Department following reports that some gang members of South Asian origin were harassing foreign tourists and coaxing them into flats in Chungking Mansions, Tsim Sha Tsui Mansion and Mirador Mansion to buy fake luxury products.
http://www.ejinsight.com/20160506-3-south-asians-arrested-for-selling-fake-luxury-products/
Related Posts
Leading international institutions like World Customs Organization (WCO),...