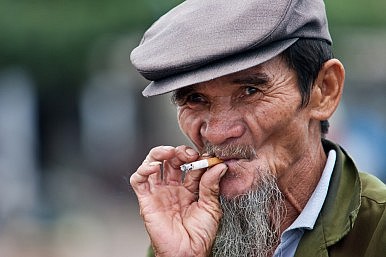 Vietnam's Tobacco Problem
Campaigners are beginning to tackle smoking in one of the world's most tobacco-friendly countries.
In a small street-side cafe deep within Hanoi's labyrinthine Old Quarter, a group of middle-aged men sit drinking bitter iced tea, swapping stories, and smoking from a huge bamboo water pipe. Their attention is caught by a foreign tourist ordering a drink at a nearby table, and one of them beckons in broken English for him to join the group.
"You smoke, my friend?" he asks, pointing to the pipe. "It's very good. Very strong. Makes you strong too." Apologetic, the visitor refuses. "But you are in Vietnam," the man insists, breaking into a broad gap-filled smile of yellowing teeth. "Men smoke here."
http://thediplomat.com/2014/07/vietnams-tobacco-problem/
Related Posts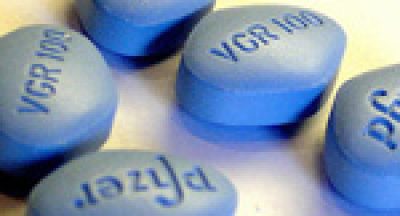 Pfizer has launched a website to sell its erectile dysfunction blockbuster...