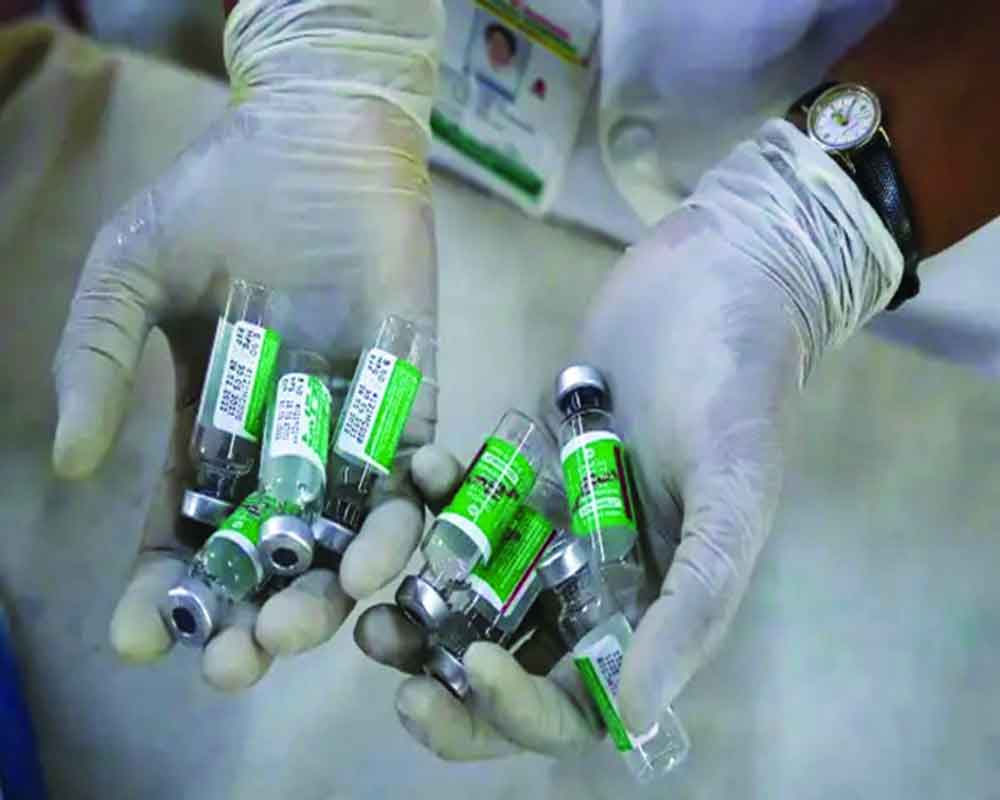 WHO identifies fake Covishield in India, Uganda
Some unpalatable news for the country's nationwide vaccination drive has surfaced.  The World Health Organization (WHO) has identified counterfeit versions of Covishield in India and Uganda. As per a global news agency report, the doses were seized by authorities in India and Uganda between July and August. Even vaccine maker Serum Institute of India has confirmed to the WHO that the vaccines were fake.
Now, the WHO has issued a Medical Product Alert about counterfeit Covishield vaccines circulating in the two countries.
"The genuine manufacturer of Covishield (Serum Institute of India Pvt. Ltd.) has confirmed that the products listed in this alert are falsified. These falsified products have been reported at the patient level in Uganda and India," the WHO said.
It said the products were confirmed as falsified on the basis that they deliberately/fraudulently misrepresent their identity, composition or source.
The counterfeit Covishield vial detected in Uganda was a 5 ml dosage form containing 10 doses. It had a batch number 4121Z040 and the falsified expiry date of August 10.
https://www.dailypioneer.com/2021/page1/who-identifies-fake-covishield-in-india–uganda.html
Related Posts
During the searches, sleuths of the customs department seized foreign-brand...