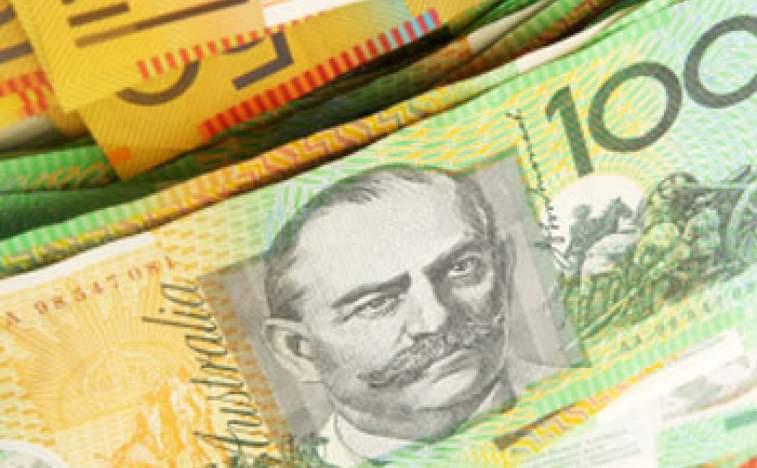 YPB Group raises $1.65M to grow online anti-counterfeiting business
Anti-counterfeiting technology company YPB Group (ASX:YPB) has raised $1.65 million to accelerate the growth of its online Brand Reporter business. The funds were raised through a placement of 5.5 million shares priced at $0.30 each. This represents a 8.5% discount to its Volume Weighted Average Price for 20 trading days prior to the placement.  In September, the company acquired US-based anti-counterfeit App and online business Brand Reporter.
http://www.proactiveinvestors.com.au/companies/news/59401/ypb-group-raises-165m-to-grow-online-anti-counterfeiting-business-59401.html
Related Posts
A 73-year-old Forest of Dean man and his wife ran a contraband cigarette and...