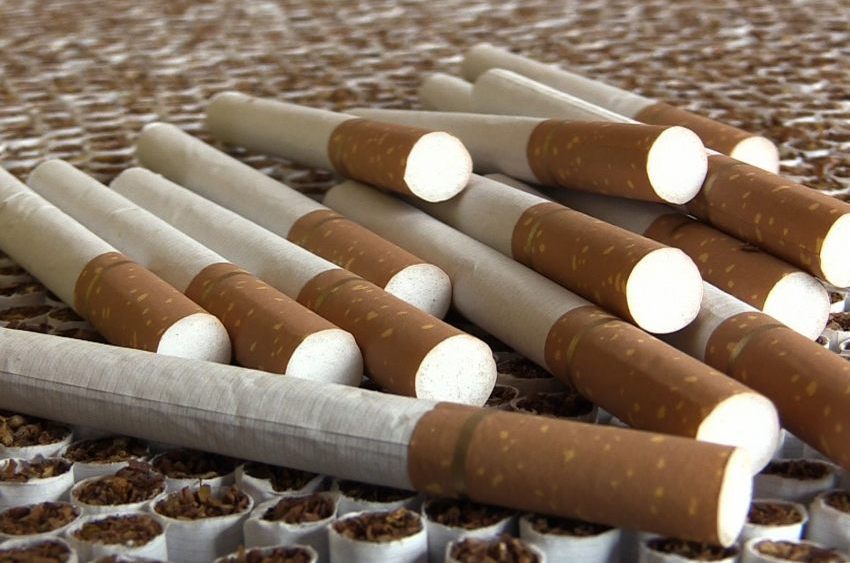 15 people arrested and 2 million cigarettes seized in anti-smuggling operation.
Fifteen members of a Russian speaking gang were arrested last week in France and Belgium on charges of  "organized smuggling" and "criminal conspiracy" as part of an investigation into the illegal import and resale of cigarettes, Europol has announced. Eight of the suspects were imprisoned, while the others were placed under judicial control. Some 2 million cigarettes were seized. The criminal organisation, composed mainly of Armenians and Ukrainians, smuggled cigarettes, but also other banned products, from Belgium to Paris and the west of France. The cigarettes, manufactured in Ukraine and Poland, were bought for 15 euros a carton and then resold for 40 euros throughout Europe. The group, described by Europol, which coordinated the investigation, as 'very prolific' had made nearly 70 deliveries of contraband goods, worth some 4 million euros, since it came into operation in October 2018. One of the Ukrainian gang leaders was arrested on Tuesday in France driving a truck containing 500 cartons of cigarettes and 10,000 euros in cash. Ten others were arrested in the Île-de-France region and another in Nantes. All are from Ukraine, Armenia, Poland or Azerbaijan
Related Posts
Shanghai police have busted a gang who conned people by claiming to be employees...