2 held for selling fake watches
Two youths were arrested for selling fake watches under the banner of two leading brands in Sector 22 on Friday. Over 980 spurious watches were recovered from two shops – Jain Watch Company and Ravindra Watch Company – in Sector 22. Accused Manoj Kumar, an employee with Jain Watch Company, and Ravinder Pal of Ravindra Watch Company were remanded in judicial custody for 14 days.The raid was conducted by a joint team of police and representatives of leading brands. Police officials said prima facie all recovered watches were found to be duplicates with fake logo impressions of leading brands, and the accused reportedly confessed procuring them from Delhi.
http://articles.timesofindia.indiatimes.com/2013-02-17/chandigarh/37144171_1_fake-watches-judicial-custody-brands
Related Posts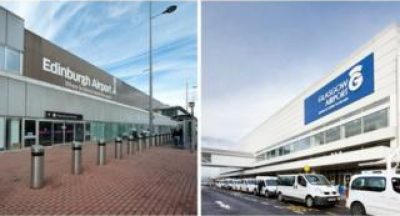 A "heavy smoker" caught smuggling 33,000 cigarettes into Scotland has been...