3,000 smuggling bids foiled in Abu Dhabi
The customs centres in Abu Dhabi recorded 75 smuggling attempts of illegal drugs, which amounted to 3,444 narcotic pills and 42.35kg of drugs including cocaine, opium, marijuana.
The Abu Dhabi Customs foiled nearly 3,000 smuggling attempts in the first quarter of the current year. These included smuggling bids of 3,013 illegal immigrants.
According to a report released by Abu Dhabi's Department of Finance (DoF), the General Administration of Customs foiled 2,940 smuggling attempts.
Related Posts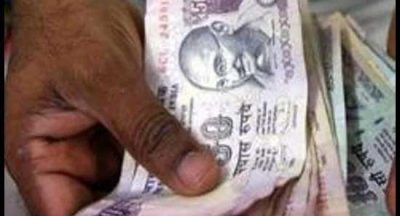 Dharmendra Singh, the prime suspect, shut down his private security agency in...