Committee reports on illegal trade
In a report, entitled Cross-border Police Cooperation and Illicit Trade, they say.  More serious penalties, including more lengthy custodial sentences for illicit trade activities, are needed in order to make Ireland a more difficult place for criminal gangs to operate.The Committee was particularly alarmed by the evidence of the widespread presence of fuel laundering plants and filling stations selling illicit fuel in border regions and further afield.

http://www.independent.ie/regionals/argus/news/committee-reports-on-illegal-trade-31018174.html
Related Posts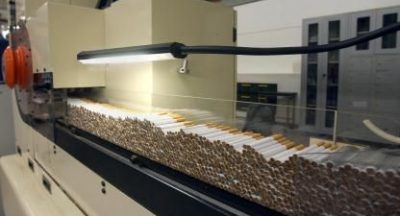 The Portuguese police said they have arrested the leader of a tobacco smuggling...