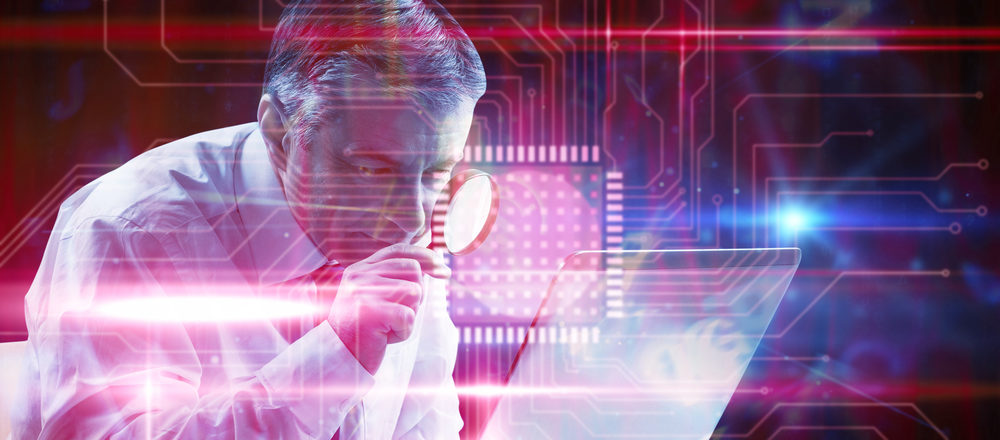 Has your business been duped by counterfeit tech goods?
While fake consumer goods hit the headlines, products from all sectors of technology can be counterfeited with widespread implications for businesses. Pirated goods, knock off, counterfeits – fake products are dangerous, whatever term we use to describe them. Violations against Intellectual Property are increasing and with every bogus product that hits the market, the risk of damage to people and to enterprise grows. Consumer electronics are heavily affected by trade in fake products. Counterfeiting of iPhones is rampant in China, such that police in Beijing last year shut down a counterfeit manufacturing operation and seized more than 40,000 fake iPhones valued at more than £13 million.

http://www.information-age.com/technology/security/123461144/has-your-business-been-duped-counterfeit-tech-goods#sthash.9ESX1BQm.dpuf
Related Posts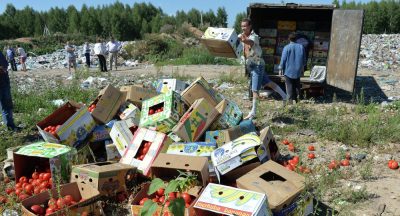 According to Russia's Interior Ministry, a group suspected of smuggling 2 billion...