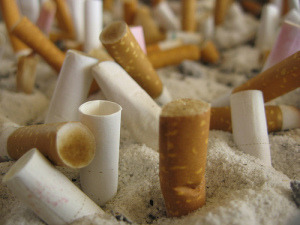 UK Recovers GBP 1.6 Billion From Smugglers
The rapidly growing tax burdens on alcohol and tobacco are fuelling mass smuggling in the UK, although efforts by tax authorities are helping to bring a significant portion of the contraband back into the tax net. Investigations into smuggling of tobacco and cigarettes in the UK in 2015 led to the recovery of GBP 1.63 billion in taxes, according to the results of new research completed by the UK accounting firm UHY Hacker Young.
The amount of taxes collected from uncovered smuggling operations in 2015 is 6 percent higher than in the previous year.

http://www.taxationinfonews.com/2016/03/uk-recovers-gbp-1-6-billion-from-smugglers/
Related Posts
In recent years, Northern Ireland has developed a reputation as the counterfeit...