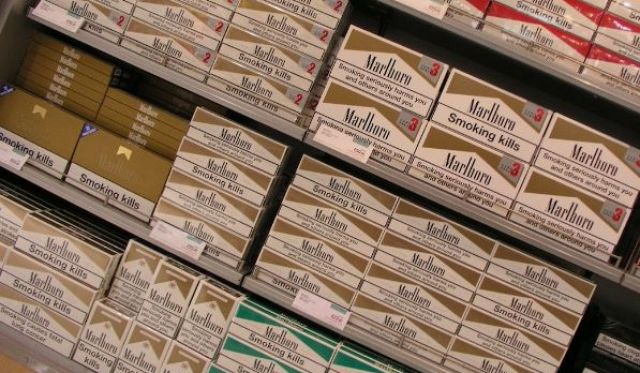 60,000 cigarettes, 30 kilos of rolling tobacco seized after car stopped in Derry
A 48-year-old man has been arrested, and approximately 60,000 cigarettes and more than 30 kilograms of hand rolling tobacco (HRT), seized by HM Revenue and Customs (HMRC) today in Derry.
The man was interviewed by HMRC officers on Friday 16 February, after a car was stopped by the PSNI in the the city area and searched. A quantity of cigarettes and HRT were discovered inside the car. HMRC officers also carried out a follow up search at a domestic premises in Newry and seized more tobacco products. The suspected illicit tobacco products are worth an estimated £33,000 in lost duty and taxes. Steve Tracey, Assistant Director, Fraud Investigation Service, HMRC, said:
"Tobacco fraudsters undercut legitimate retailers depriving the UK of money needed to fund our public services. "HMRC will continue to target the supply of illicit tobacco, which costs the UK around £2.5 billion a year.
https://www.derrynow.com/news/60000-cigarettes-30-kilos-rolling-tobacco-seized-car-stopped-derry/207779
Related Posts
OTTAWA: The National Coalition Against Contraband Tobacco (NCACT) congratulated...