Vietnamese Mid-Autumn Festival lantern makers hurt by Chinese copycats
While the Mid-Autumn Festival market in Vietnam is often filled with cheap, low-quality Chinese lanterns, local producers this year face yet another headache from the foreign rivals, who are selling low-cost imitations of their new products.
Vietnamese parents have switched to buying locally made lanterns for their kids in recent years, when awareness of the poor quality, and sometimes toxicity, of Chinese-made products had been significantly enhanced.
Related Posts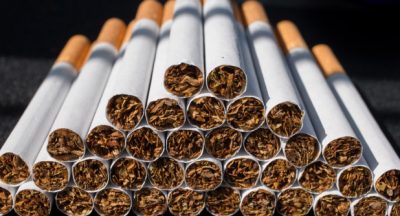 A trafficking operation that used Chinatown buses and cars to bring 2 million...