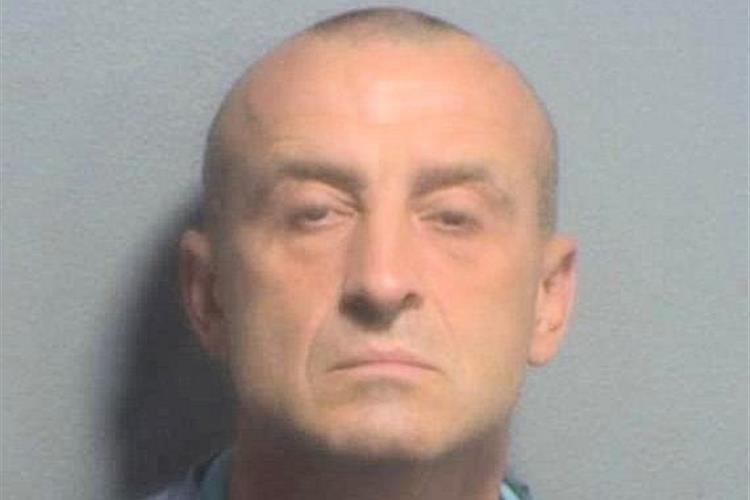 Andrzej Krasnodebski of Poland jailed for smuggling nine million cigarettes in air filters into Dover
A lorry driver, who smuggled more than nine million cigarettes into the UK hidden inside air filter units, has been jailed for three years. HM Revenue and Customs estimates that Andrzej Krasnodebski evaded evading £2.5 million in duty. He was sentenced last Thursday at Maidstone Crown Court.
Krasnodebski, 45, was arrested by Border Force officers at Dover Eastern Docks on Tuesday June 13. A scan and search of the lorry's trailer revealed it was packed with cigarettes.
Officers discovered that the load contained 1,056 cardboard boxes, each containing a bubble-wrapped air filter unit. When the casing was removed each unit had 9,000 cigarettes inside, with a total of 9,504,000 of a brand called Pect.
http://www.kentonline.co.uk/dover/news/trucker-jailed-for-smuggling-nine-128969/
Related Posts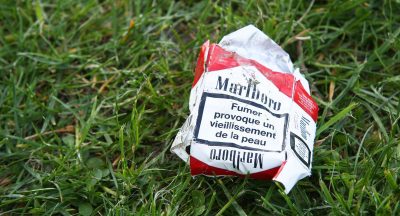 A lot has happened since 9 July 2004, when the European Commission signed what it...