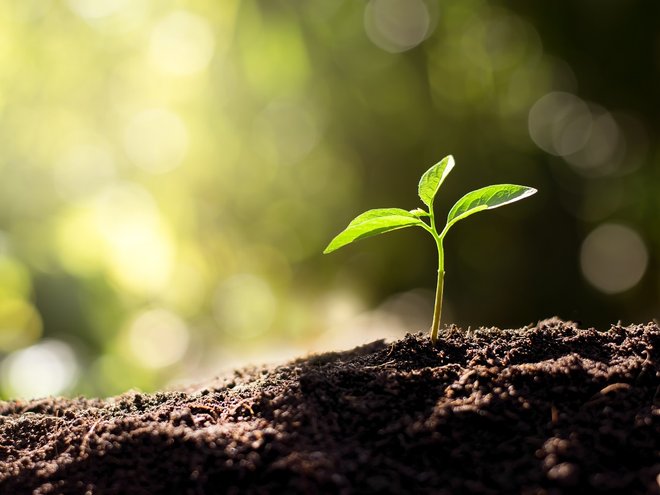 Anti-counterfeit Blister Packs from RomacoNoack
Anti-counterfeiting technology is an extremely important issue for global pharmaceutical producers and packaging contractors. In an exclusive partnership with NANO 4 U, Romacohas developed an anti-counterfeit solution for blister packaging that is suitable for pharmaceutical products and meets the EU Falsified Medicine Directive 2011/62/EU. At the ACHEMA, Romaco will be introducing the RomacoNoack 960 blister line with the new technology for unique primary packaging identification.
http://www.packagingeurope.com/Packaging-Europe-News/63642/Anticounterfeit-Blister-Packs-from-Romaco-Noack.html
Related Posts
The enforcement authorities in Andhra Pradesh's Guntur have seized at least...