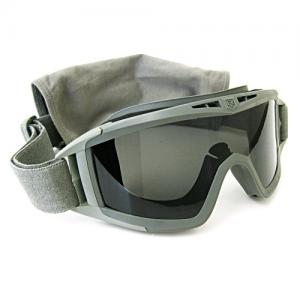 Arrest made in Revision-aided sting operation against Chinese counterfeit ballistic eyewear
Vermont Business Magazine Revision Military, based in Essex Junction, Vermont, a world leader in integrated, purpose-built soldier solutions, aided a sting operation to arrest owners and representatives of a Chinese company illegally manufacturing and selling counterfeit eyewear. The operation was carried out on January 28th at the SnowSports Industries America (SIA) Snow Show in Denver, Colorado.Guangzhou Botai Optical Visor Co., Ltd. ("Guangzhou Botai") U.S. representative and part owner, Gong Peiwen, also known as Daniel Gong, was arrested on the showroom floor.

http://www.vermontbiz.com/news/february/arrest-made-revision-aided-sting-operation-against-chinese-counterfeit-ballistic
Related Posts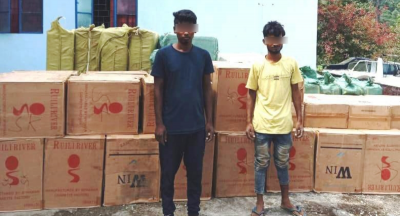 Kohima: A Dimapur bound truck from Manipur carrying illegally imported foreign...