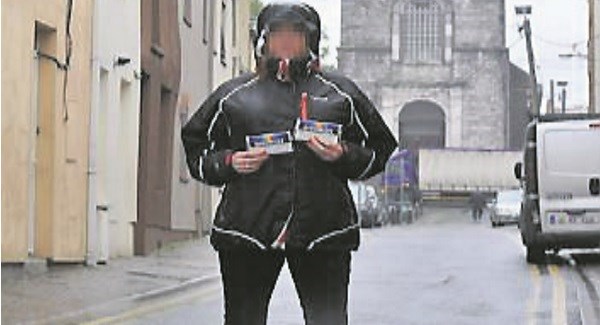 Arsenic and lead found in illegal tobacco in Cork
Cigarettes containing high levels of asbestos, lead, arsenic, traces of rat poison and human excrement are flooding Ireland as dissidents and highly organised crime gangs make vast profits buying them for as little as 20c a packet. The mark-up is huge, with a packet of 20 of what are known as 'illegal whites' selling on the streets for anything between €4 and €6.
The illegal whites are cigarettes with fictional brand names such as Excellence, Palace, President, CK, Gin, Ling, and M&G and are being manufactured in the United Arab Emirates, China, and Eastern Europe.
http://www.irishexaminer.com/ireland/arsenic-and-lead-found-in-illegal-tobacco-349688.html
Related Posts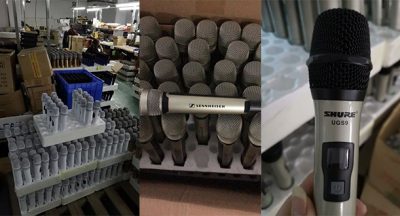 A factory raid in China has resulted in the seizure of counterfeit Shure,...