Assam sees rise in economic offences
GUWAHATI: White collar crimes and economic offences are on the rise in the state. In 2013, the number of cases related to cheating and economic offences was more than 3,500.
These offences were mostly fraud cases by dubious non-banking financial companies, fake recruitment agencies and real estate dealers, forging of signature, certificates and stamp papers. The state police and other government agencies seem to have completely failed to control the menace that has led to unchecked flow of fake currencies in the state. According to police records, at least 2,321 cases of cheating, 1,432 criminal breach of trust (CBT) and 85 counterfeiting cases were registered last year.
http://timesofindia.indiatimes.com/city/guwahati/Assam-sees-rise-in-economic-offences/articleshow/35503898.cms
Related Posts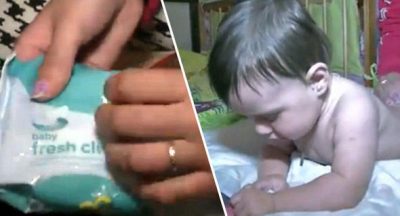 A BRITISH mum was horrified when her six-month-old daughter suffered chemical...