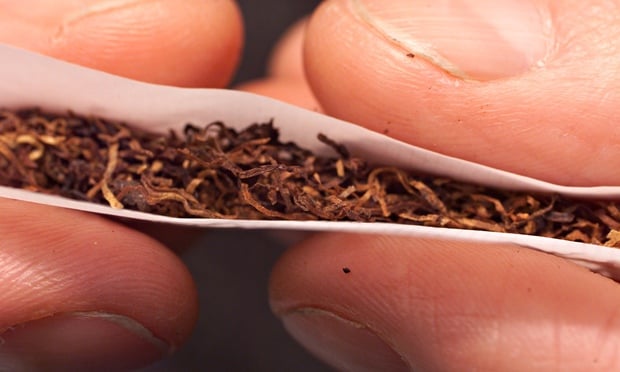 BAT fined for oversupplying tobacco in low-tax European jurisdictions
£650,000 penalty from HMRC reflects growing concern that surplus is finding its way back to the UK illicitly. Big tobacco, long accused of complicity in smuggling, is under close scrutiny as it emerges that one of the world's largest cigarette firms has been fined for oversupplying foreign markets.
The practice of flooding low-tax foreign markets with more tobacco than they are capable of consuming has sparked concerns that much of the product is able to find its way back into the highly taxed UK without HM Revenue and Customs receiving its due share. Anti-tobacco campaigners claim such abuse of the UK tax system is rife and believe that a fine imposed on British American Tobacco (BAT) is merely the tip of the iceberg.
http://www.theguardian.com/business/2014/nov/16/bat-fined-for-oversupplying-tobacco-in-low-tax-european-jurisdictions
Related Posts
Afghan transit trade is the main source of smuggling into Pakistan. Besides...