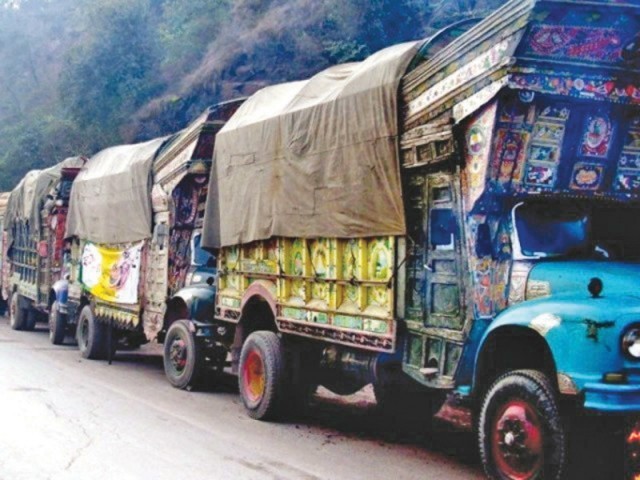 Smuggling thrives in face of sanctions on Iran
The economic sanctions slapped by the United States and European Union on Iran over its alleged nuclear programme are leading to an increase in the flow of smuggled goods, especially petroleum products, to Pakistan and a drop in legal bilateral trade.
Not only this, other bottlenecks, which are the result of some steps taken by the Iranian government, are discouraging trade between the two neighbours.
In an effort to rein in smugglers, Pakistan's law enforcement agencies have sealed a 500km belt along the border with Iran by digging trenches and placing barbed wires to curb illegal supply of goods to Balochistan. However despite that, the smugglers still find a way to clear the border and dodge security checks.
http://tribune.com.pk/story/792096/smuggling-thrives-in-face-of-sanctions-on-iran/
Related Posts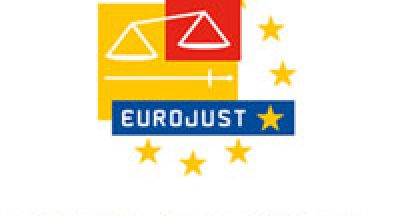 Eurojust and Europol logosPolice from several European countries have seized...