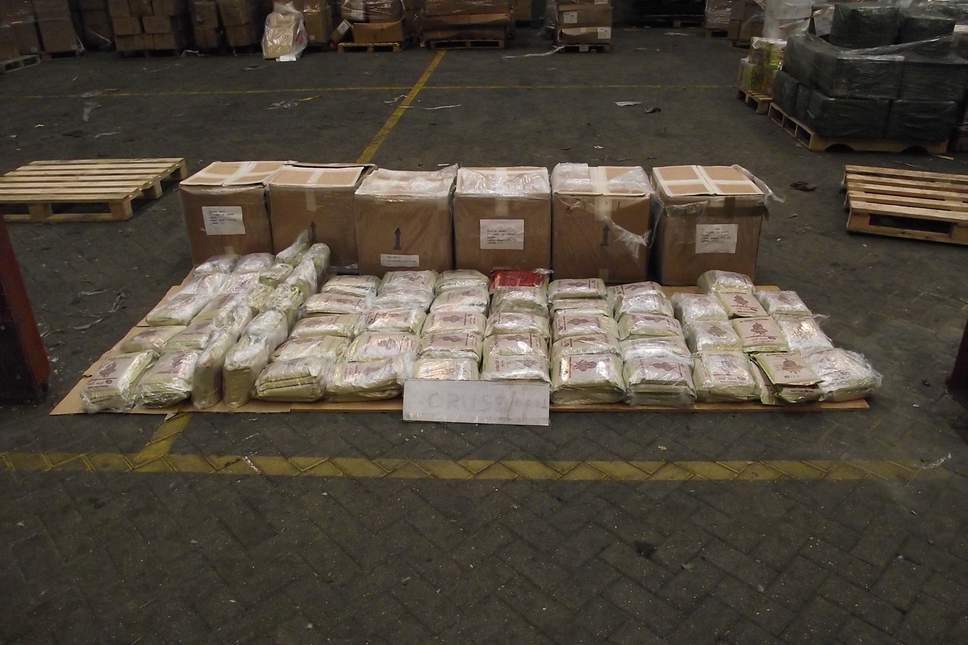 Brothers jailed for smuggling contraband shisha tobacco
Two brothers were jailed at the Old Bailey this afternoon after customs officers mounted their biggest ever investigation into contraband shisha tobacco. They attempted to smuggle more than 5.8 tonnes into the country which would have cost the Government more than £500,000 in lost tax. The two brothers, Mahfouz and Sayyeduz Chowdhury from Camden had disguised the tobacco from Dubai as Arabian incense. The Customs operation started in April 2012, after UK Border Force officers at Tilbury docks discovered 2.2 tonnes of Shisha in a consignment from Dubai in 2,200 packages with false labels. The consignment was destined for a shisha café in Kilburn operated by Sahara Lounge Ltd run by the Chowdhurys.
http://www.standard.co.uk/news/crime/brothers-jailed-for-smuggling-contraband-shisha-tobacco-8879549.html
Related Posts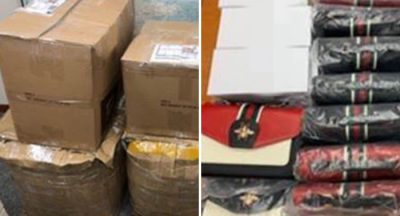 A 38-year-old woman was arrested for her suspected involvement in the importation...