Canada's combating counterfeit products legislation nears passage
On October 2, 2014, Bill C-8, the Combating Counterfeit Products Act, passed the House of Commons, and proceeded to a first reading in the Senate. Originally introduced in March 2013 as Bill C-56, and re-introduced during the current session on October 28, 2013, the Combating Counterfeit Products Act is intended to give trademark and copyright owners additional options for dealing with the importation and sale of counterfeit goods. In announcing the passage of the Bill to the Senate, Minister Moore commented the Act will "give our border guards the tools they need to work with Canadian rights holders to stop illegal counterfeit goods from entering the country".
http://www.lexology.com/library/detail.aspx?g=90131632-1582-43b8-b7d1-f871d7b0c8aa
Related Posts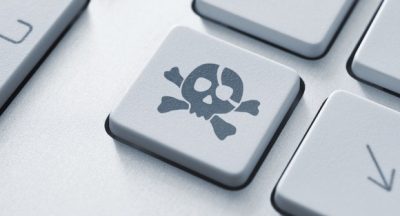 An international operation led by Europol has seized the domain names of 292...