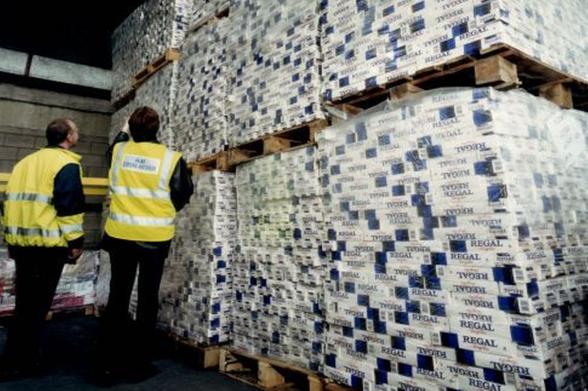 Cigarette smuggling on the fast rise
The cigarette black market has increased very fast in July 2014, up to 17%, compared to 16.1%, in May and approximately 14% at the end of last year, according to the data provided by the company Novel Research. It is the highest level registered during the last three years. The North-Eastern Region continues to be the area mostly affected by the illicit cigarette trade, although this region of the country is the only one where the black market dropped in July (by 7.8 p.p., down to 34%). Significant increases are registered in Bucharest (plus 3.1 p.p., up to 15.8%) and in the West (plus 3 p.p. up to 26.1%). As related to the origin, according to the stamp applied on the pack, the "Cheap Whites" continue to have the highest rate on the black market, being on the rise compared to May (plus 11.2 p.p. up to 50.6%.). The products bearing stamps from Ukraine and Moldova continue to have significant rates (16.4% and respectively 20.8%), however, they are lower than in May", has stated Marian Marcu, the Manager of the company Novel Research.
http://actmedia.eu/daily/cigarette-smuggling-on-the-fast-rise/53765
Related Posts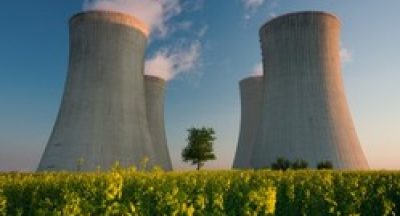 The Nuclear Regulatory Commission in the US is examining measures designed to...