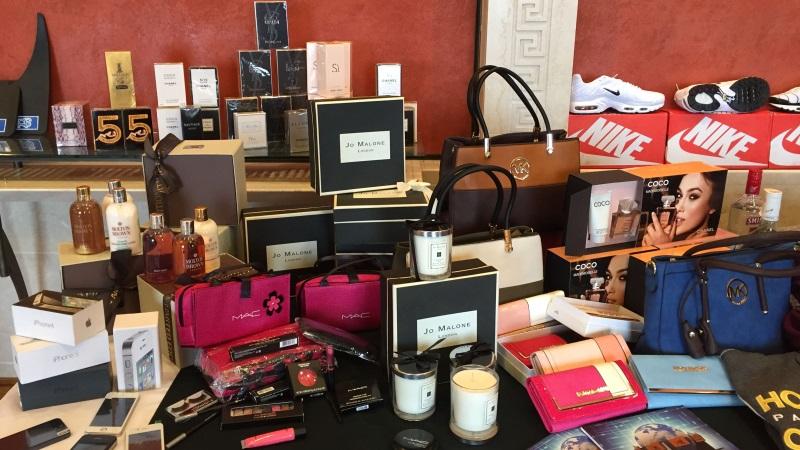 Combating illicit trade a key pillar of Belgium's anti-radicalisation strategy says deputy prime minister Jan Jambon.
A Brussels conference has been told that the lucrative trade in illicit goods is helping to finance terrorist organisations such as Islamic State.
Speaking on Tuesday at a conference on counterfeit trade, Belgium's deputy prime minister Jan Jambon said the "shadow economy" had helped finance those behind the terrorist atrocity in Brussels nearly 12 months ago.
The event was also told that the international community is "losing the battle" against the trade in illicit goods and that European governments "do not get" the scale and nature of the problem.
In a keynote speech, Jambon said, "An enormous illegal economy has been created worldwide, stimulating a tangle of obscure flows of money, allowing terrorists and their direct accomplices to organise themselves in a kind of parallel universe."
https://www.theparliamentmagazine.eu/articles/news/combating-illicit-trade-key-pillar-belgium%E2%80%99s-anti-radicalisation-strategy-says-deputy
Related Posts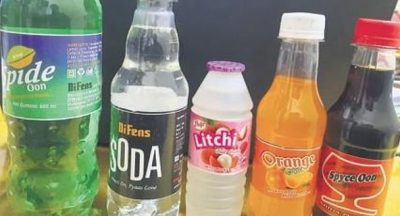 BHUBANESWAR: A spurious soft drink manufacturing unit was busted in Mancheswar...