Constraints of being small in a huge market
It's no secret that when it comes to manufacturing technical gadgets, China holds a prominent place. Yet among tech firms in China, competition is stiff and there are many challenges that one must address in order to find success.
Going by the experiences of Shenzhen-based Hali-Power, a company that's been manufacturing electronics products since 1984, there are four main challenges that small tech firms in China must address on their path to success. Hali-Power, most popularly known for its MiLi brand of hardware, is an example of a company that pushed its way to success, making everything from battery packs to smartphone projectors. As Hali-Power sees it, being small – even with its disadvantages – offers more flexibility and better avenues for true innovation
Related Posts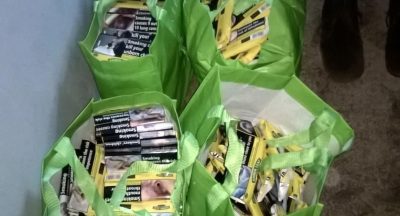 08, November 2018 | The Mail Alan Mason, of Hartington Street, Barrow, was...