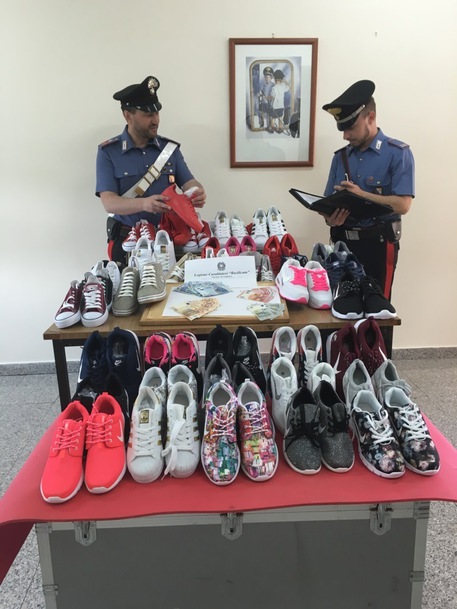 Italians spent 6.9 bn on counterfeits
Italians spent 6.9 billion euros on counterfeit products in 2015, up 4.4% on 2012, according to a study conducted by research institute Censis for the industry ministry and published Tuesday. Producing and selling the same products legally would create an additional 100,515 jobs and increase domestic production by 18.6 billion euros, with an added value of 6.7 billion euros. It would also increase tax revenue by 5.7 billion euros, the study found. Fake products are sold at street stands, in warehouses and private homes, on websites and by mail delivery and are becoming increasingly diversified in terms of the quality, price and type of product.
http://www.ansa.it/english/news/business/2016/06/14/italians-spent-6.9-bn-on-counterfeits_7ab2d523-b266-4b6e-8c28-92ebc073597f.html
Related Posts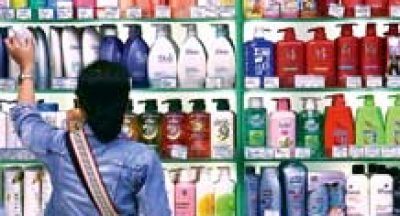 But experts say that incidence of reporting by companies is actually not high,...