Nine out of ten businesses say counterfeits impact online sales of genuine products
A survey carried out by online brand protection specialist, MarkMonitor, has revealed the startling impact that online counterfeiting is having on the sales of genuine brands.
More than 200 business executives, including representatives from many global brands, took part in the survey last month to give their views on the issues and challenges of operating online in today's ever-changing digital world.Simon Whitehouse, Senior Director, EMEA, MarkMonitor said: "The overall results highlight many of the challenges facing brands online and how critical it is to protect a company's reputation across the entire Internet landscape. Damage to the reputation can have a massive impact on long term customer confidence, which in itself may lead to an even greater loss in sales."
Related Posts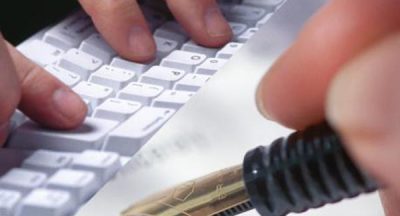 With the recently reported court cases about Bradford being a hotspot for trading...