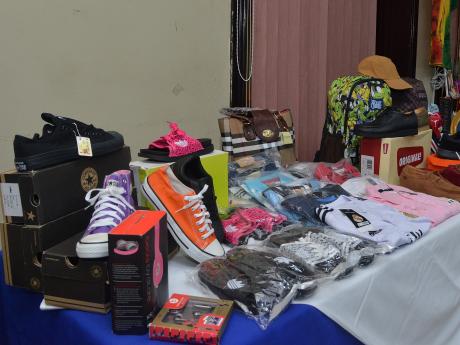 Police Destroy $2.6 Billion Worth Of Counterfeit Goods.
The police Counter Terrorism and Organised Crime Division (C-TOC) today destroyed just over $2.6 billion worth of counterfeit goods that were seized between 2012 and last year. At the same time, the Jamaica Customs Agency (JCA) has signalled that it is taking steps to dispose of nearly $6 billion worth of counterfeit goods that have accumulated at its warehouses in recent years. Dave Hanson, manager for the JCA's Eastern Region Contraband Enforcement Team, said this includes $376.7 million worth of fake name brand items such as handbags, footwear, cigarettes and cigars that were seized last year. The other items were seized in previous years and are now stacked in over a dozen containers at JCA facilities. "We are not talking about chicken feed. These are significant sums that we have taken out of the pockets of criminals. These are significant sums that, when diverted, funds the underworld," Hanson said.
http://jamaica-gleaner.com/article/news/20190425/police-destroy-26-billion-worth-counterfeit-goods
Related Posts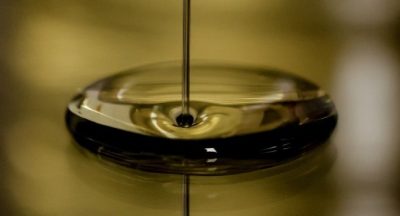 Emir H H Sheikh Tamim bin Hamad Al Thani yesterday issued Law No. 6 of 2016 on...