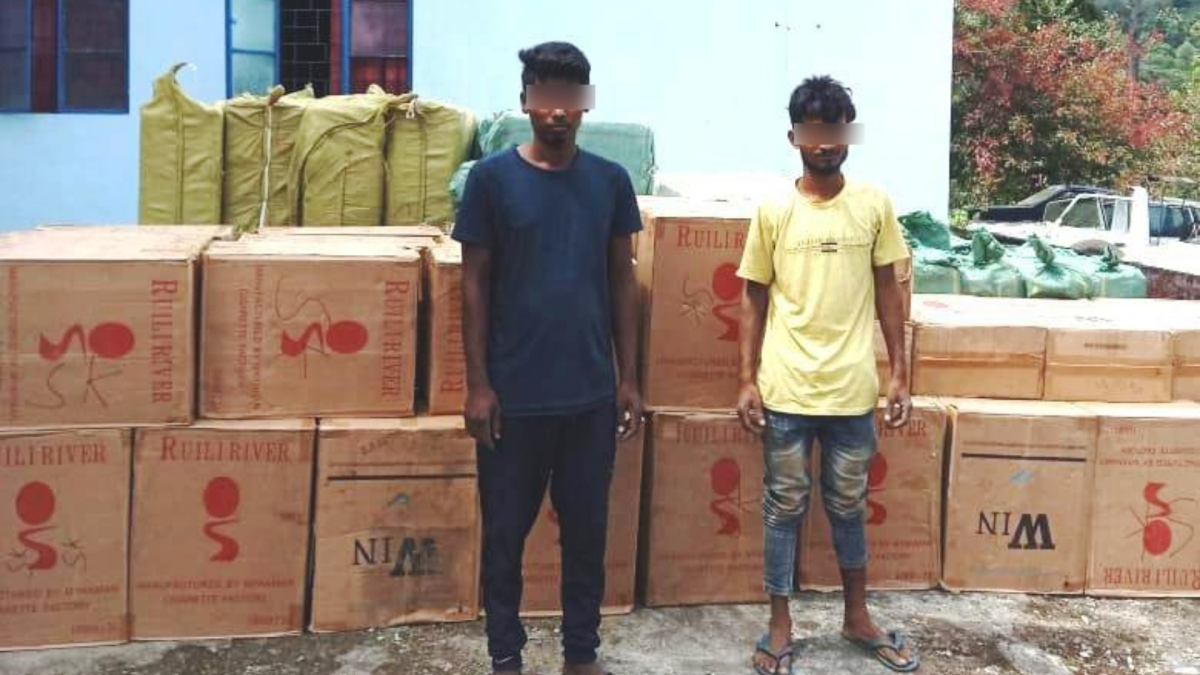 Nagaland: Foreign cigarettes worth Rs 1.5 Cr recovered; 2 held
Kohima: A Dimapur bound truck from Manipur carrying illegally imported foreign cigarettes worth Rs 1.5 crore was intercepted by the Kohima police on Wednesday.
PRO DEF Kohima informed that the Kohima Police manning Khuzama interstate check gate had intercepted the truck bearing registration number NL02Q-4744 which was proceeding towards Dimapur from Manipur.
The police recovered 95 cartons of illegally imported foreign cigarettes estimated to be at a cost of Rs 1.5 crore, it informed.
Two persons namely Mofidul Islam (22) and Fojlul Hoque (22) were arrested in this regard. The contraband along with the vehicle was seized by the police.
The police informed that a case under the Cigarettes and Other Tobacco Products Act (COTPA) 2003 has been registered at the Khuzama police station for further investigation.
https://www.eastmojo.com/nagaland/2021/10/07/nagaland-foreign-cigarettes-worth-rs-1-5-cr-recovered-2-held/
Related Posts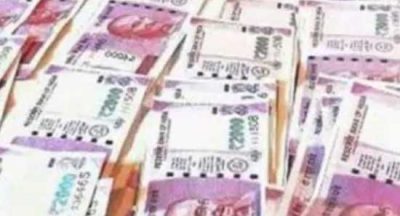 Police also recover printers, a computer and laminators from possession of...